RESTORING COMPROMISED TEETH
A tooth may be compromised as a result of trauma, a crack in the tooth, dental decay or tooth grinding. Our job is to restore the form and function of these teeth and ensure their long term survival. Depending on the nature of the dental problem, we may recommend one of the following treatments:
According to the World Health Organisation, dental caries, otherwise known as tooth decay is THE most common disease in the world. With such a strong occurrence in society, you won't be judged for needing a filling to treat tooth decay.
Using photos and radiographic imaging, we will show you exactly where the decay is and discuss the likely causes for this decay based on your history. We pride ourselves on using the latest techniques and technology to create beautiful tooth-coloured fillings that are virtually invisible to the naked eye, leaving you feeling confident to keep smiling.

If a tooth is cracked, heavily filled or has had root canal therapy in the past, we may suggest a porcelain crown. This is a cap which is fixed over the tooth to restore its ideal shape, colour and smoothness, whilst also offering fracture resistance from chewing forces.
We use experienced local ceramists and the highest quality TGA approved materials to create beautiful porcelain crowns that will look and feel like your natural teeth. These restorations are made to fit your teeth with a high degree of accuracy, as well as being non-porous and completely stain resistant.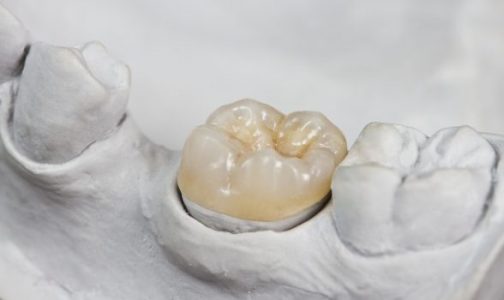 Find available appointments