We are a group of perfectionists, fun seekers and empathetic humans that don't take ourselves too seriously! Our goal is to make you feel at home and empowered to take control of your health. We have combined the newest technology with friendly staff to deliver you a seamless experience that will leave you smiling.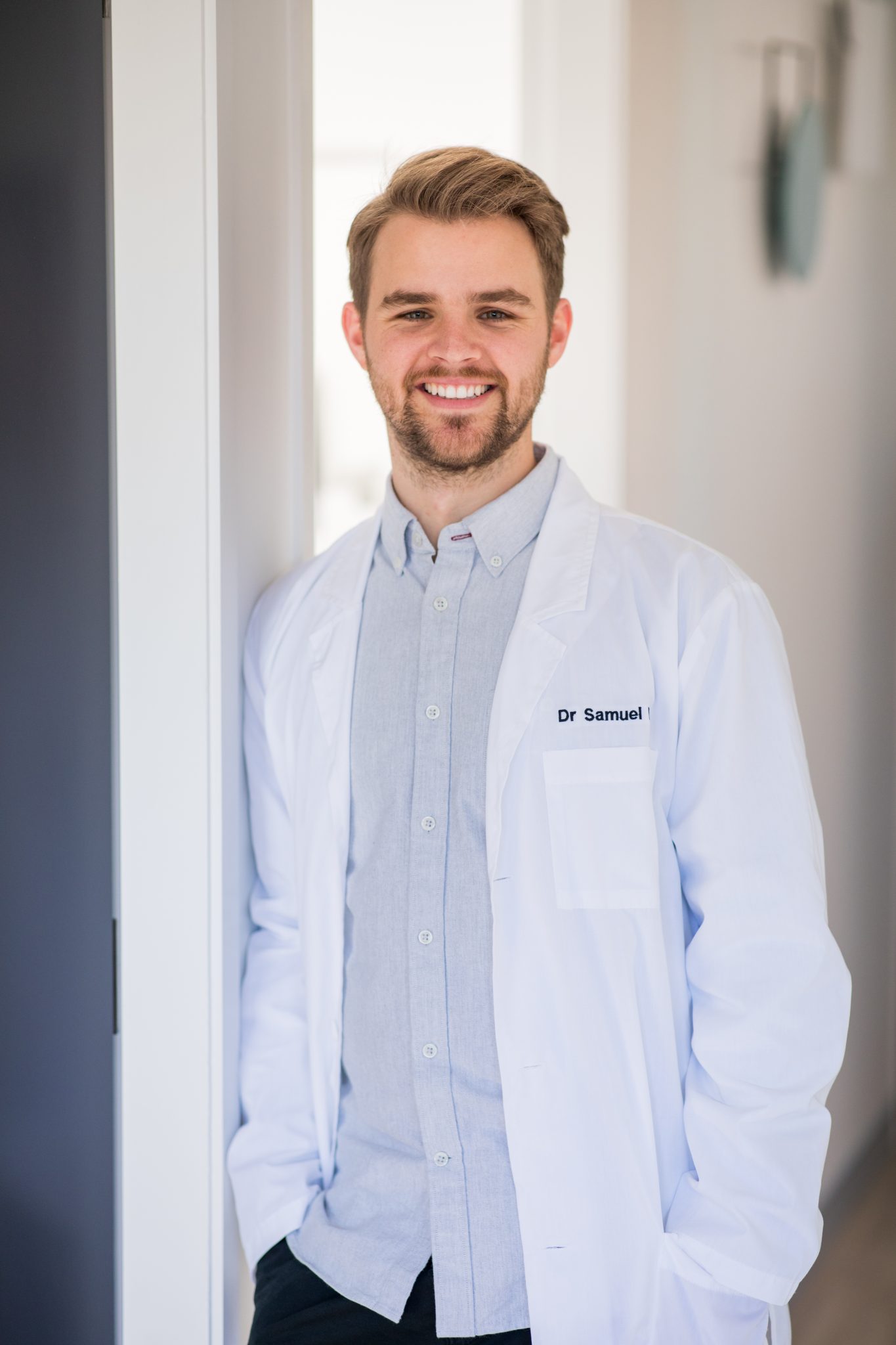 Dr Sam is an excellent and approachable dentist, who enjoys all aspects of dentistry and has a keen interest in dental implants. He loves building relationships and trust with his patients and having fun at the same time. You will feel relaxed and calm with Dr Sam's gentle approach. Dr Sam always strives to deliver world-class dental care and is dedicated to learning and further education by attending professional development courses. He is also a member of the Australian Dental Association and the Australian Society of Implant Dentistry (ASID).
Sam grew up in Mount Macedon, Victoria but has called Sydney home since 2012. He loves the Sydney lifestyle including the beaches and his sport. He enjoys most sports including tennis, surfing, indoor soccer and golf. He is also a passionate AFL Essendon supporter.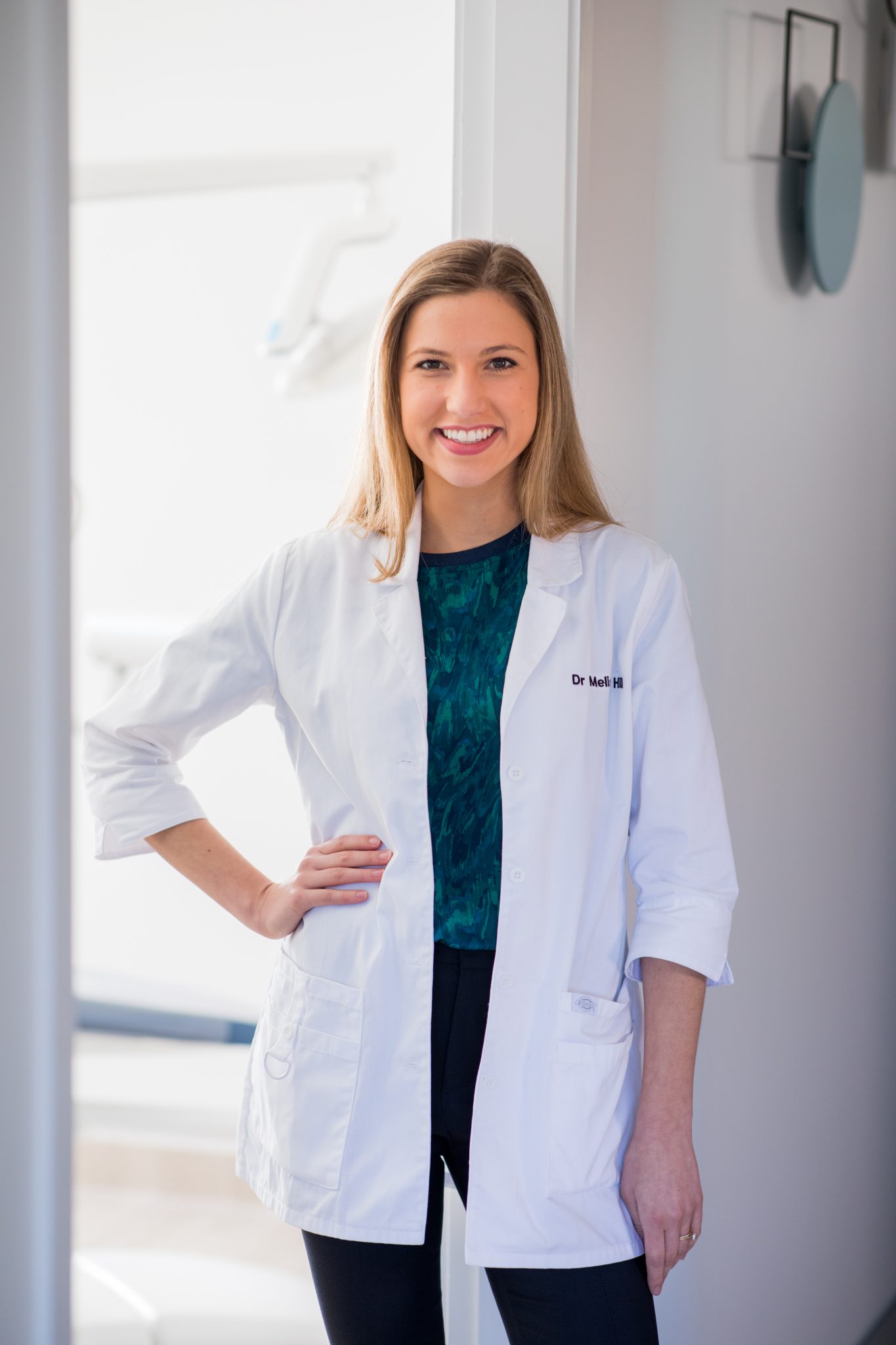 Dr Mel feels privileged to bring her passion for dentistry to the Northern Beaches. She studied a Bachelor of Medical Science at The University of Sydney before completing Dentistry at Charles Sturt University. Her warmth and relatability will make you feel welcome and relaxed. Dr Mel loves treating kids, taking an enthusiastic and fun approach to their care. She believes that these positive experiences can influence their attitude to dentistry for life.
Whilst enjoying all aspects of General Dentistry, Dr Mel is especially passionate about Orthodontics for children and adults. She has a Diploma in Clinical Orthodontics from The City of London Dental School and is Invisalign accredited, which has equipped her to offer the latest solutions for crowded teeth and improper jaw growth. Dr Mel can also offer advice for anyone battling with snoring or sleep apnoea. She works with your GP and Respiratory Sleep Physicians to provide simple solutions for snoring that will improve your quality of life and possibly the lives of those around you!
Outside of dentistry Mel plays soccer (fairly well), enjoys trying to beat Sam at tennis (not so well) and spending time with her dog, Roxy.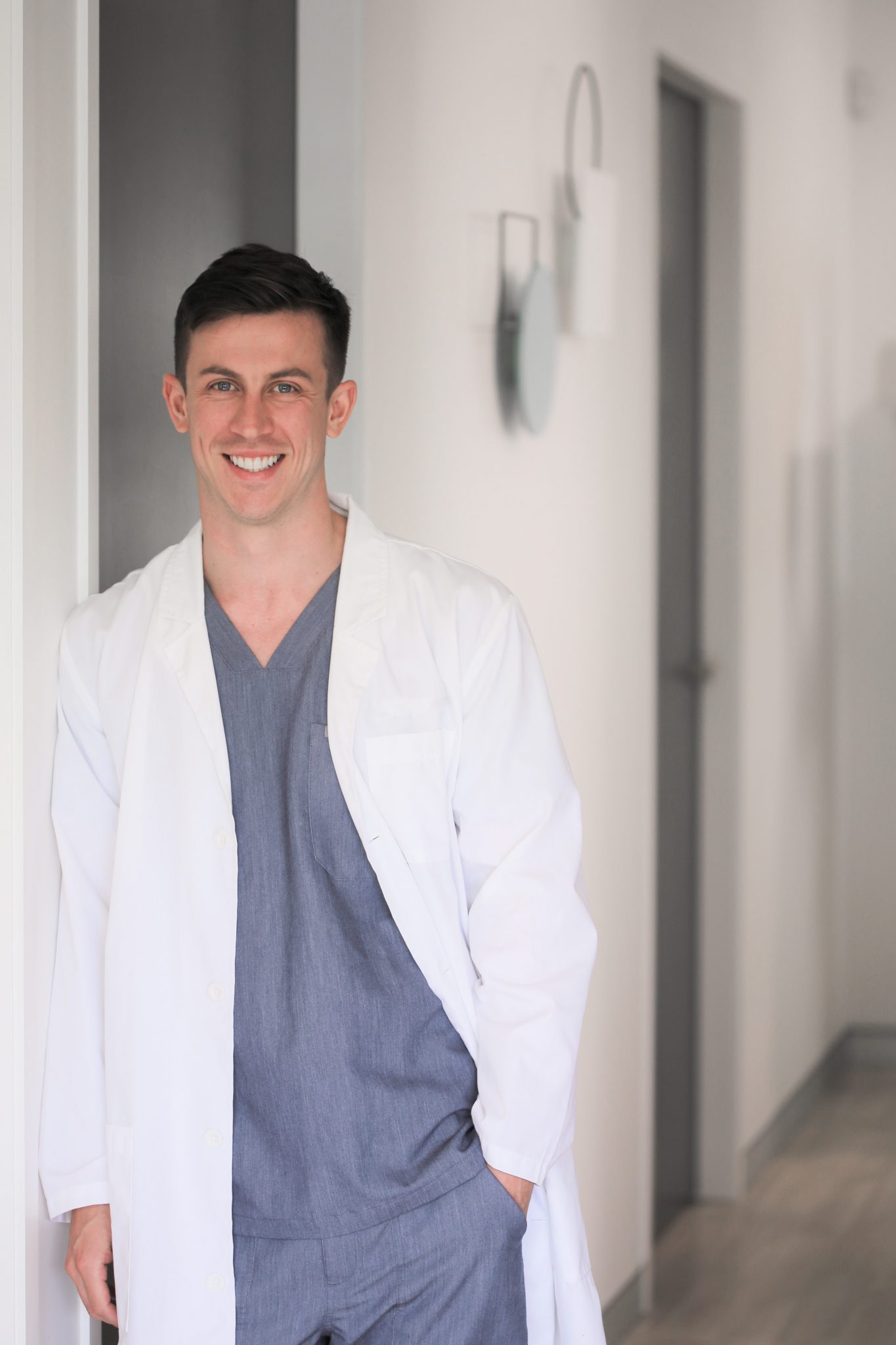 Dr. Ryan O'Halloran is a friendly, caring and gentle Dentist that enjoys treating patients of all ages. With a passion for treating kids and the elderly, Dr. Ryan also enjoys restorative and cosmetic dentistry. With a relaxed and calming chairside manner he excels in delivering pain-free dentistry and treats every patient like they were family; ethically and compassionately.
He received his Bachelor of Dental Science from Charles Sturt University and has since worked both in both public and private sectors in both regional and metropolitan areas.
He is a member of the Australian Dental Association and believes strongly in the value of continuing education. Dr. Ryan puts a strong focus on excellence and patient communication, ensuring optimal care for his patients.
Migrating from the UK, Dr. Ryan now enjoys the Beaches lifestyle. In his personal life, Ryan currently ocean swims every morning (whatever the weather), meditates, reads and plays golf. Having grown up in London, he loves his football (soccer) and is an avid Arsenal football club supporter.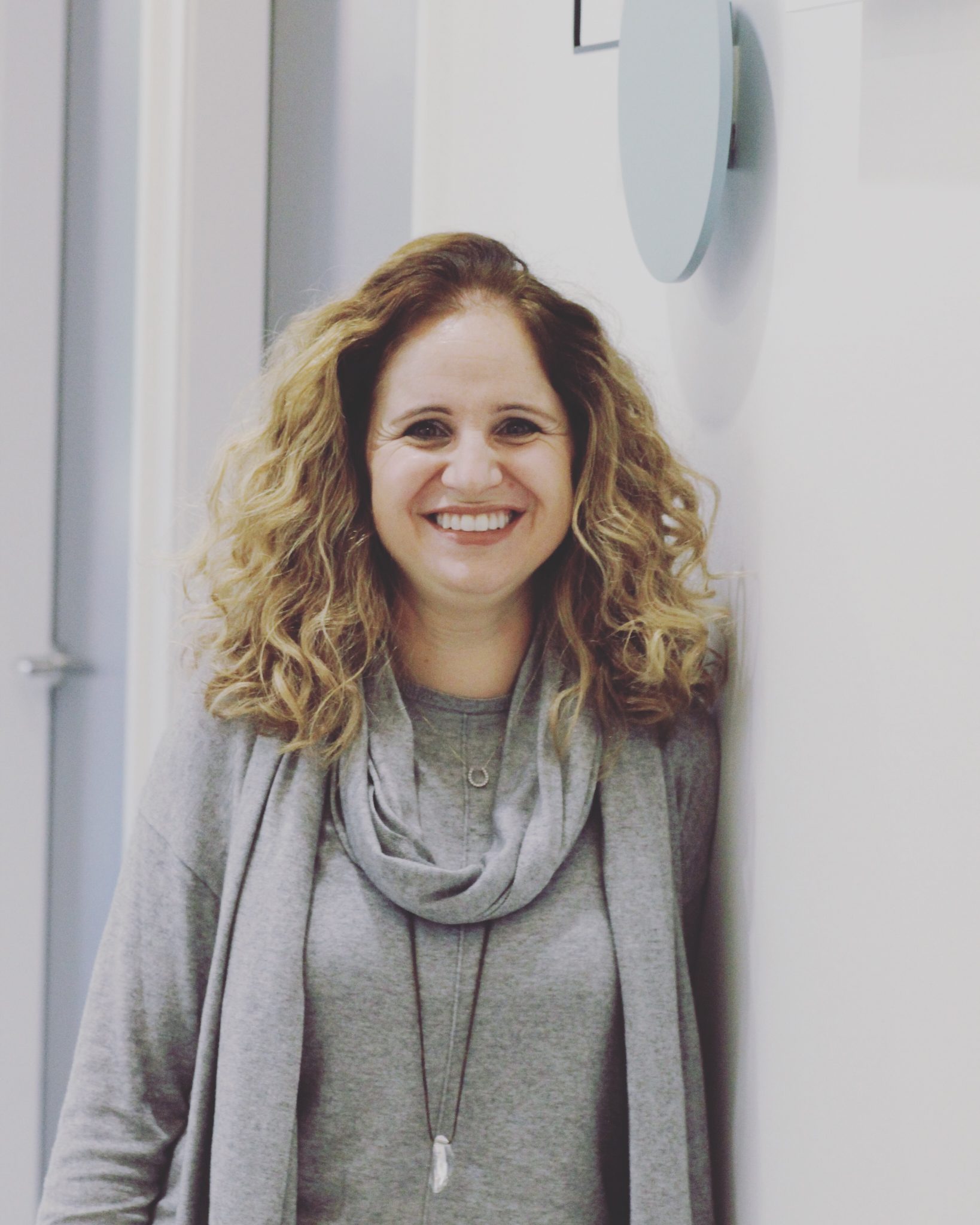 Beata, also known as B is our vibrant front desk co-ordinator who loves meeting new patients and helping ensure their dental visit is as streamlined and enjoyable as possible. B has worked in the dental industry since 2000, originally as a Dental Technician and later as dental receptionist and dental assistant. 
Since moving to Australia 17 years ago she has thoroughly enjoyed living on the Northern Beaches. In her spare time she coaches Athletics and enjoys watching her daughter play tennis and her husband play soccer on the weekends.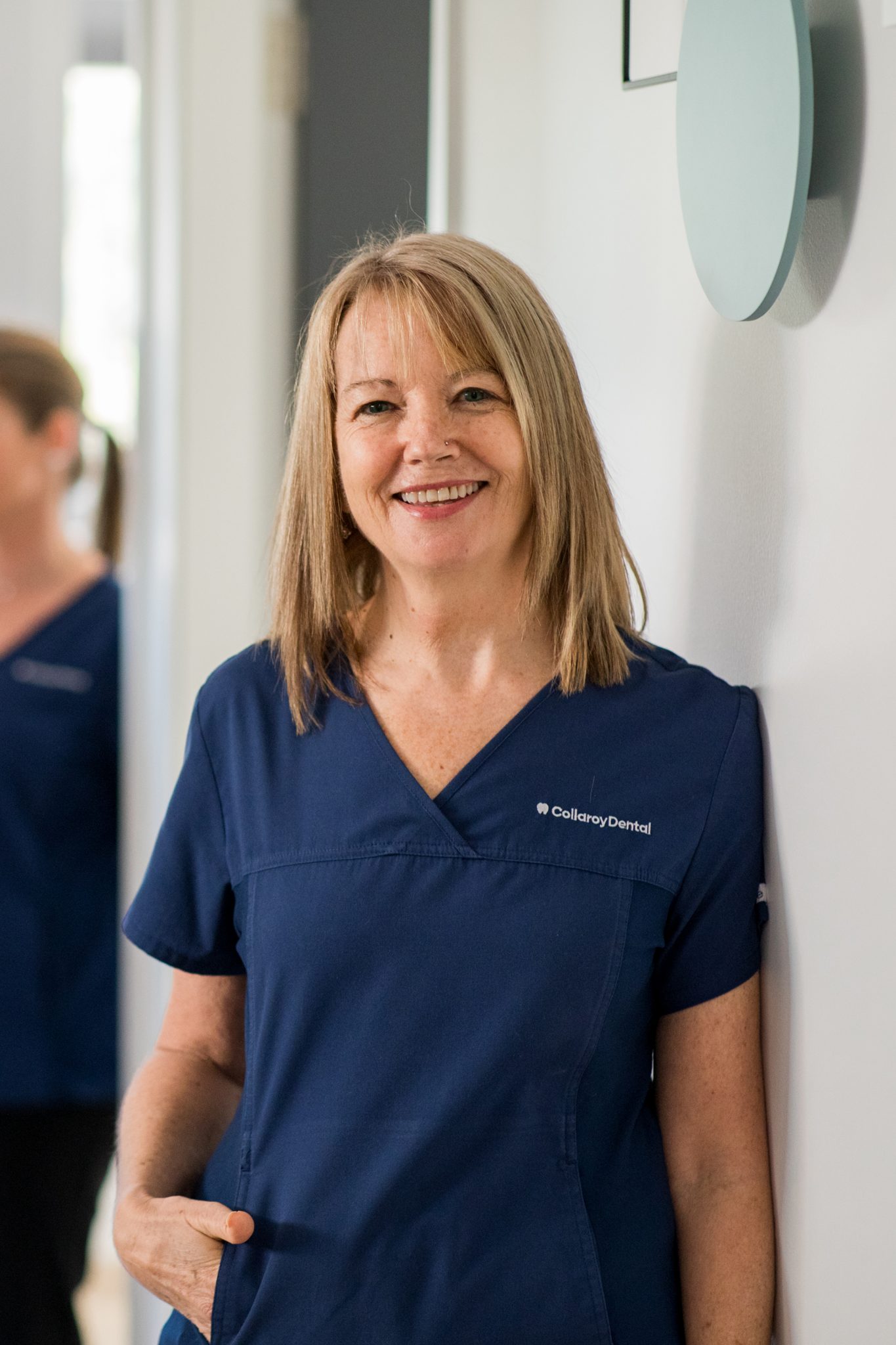 Robyne is our senior chairside assistant. Our practice greatly benefits from her many years experience, and patients benefit from her sincere concern and dedication to their care and comfort. Robyne coordinates all in-surgery general dental, orthodontic and implant procedures.
Robyne has lived on the Northern Beaches all her life. In her spare time she enjoys socialising with her family, exercising at the gym, walking and the beach.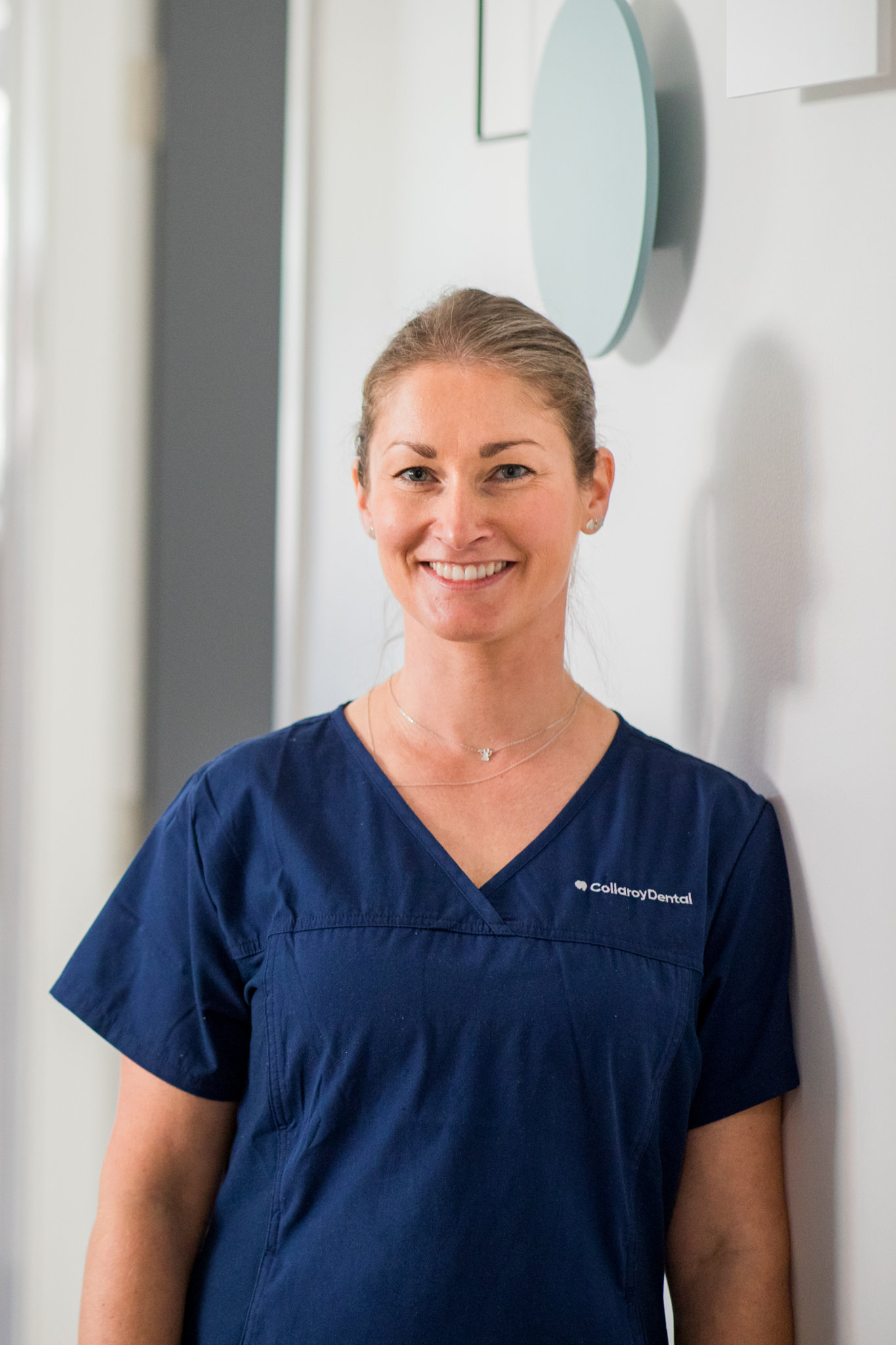 Magda has been working in the dental industry since 2012 and enjoys meeting and caring for patients. She is delighted to work in her local area and serve her local community. Magda has been assisting Dr Sam since 2017 and they have formed a great friendship and working relationship. Magda loves the beach and being active in the outdoors. She also enjoys relaxing with a good book and spending time with her puppy Charlie.

Find available appointments
GET TO KNOW US ON INSTAGRAM
This error message is only visible to WordPress admins
This endpoint has been retired