DENTIST NARRABEEN – COLLAROY DENTAL
If you live in our neighbouring suburb of Narrabeen, we welcome you to visit Collaroy Dental for all your oral health needs. We're a favourite among residents of the Northern Beaches and are very close to you! Our family friendly small business is committed to providing a full scope of General Dental, Orthodontic and Cosmetic services under one roof, for your convenience.
Narrabeen and North Narrabeen are located less than 5 minutes drive from Collaroy Plateau. If you live on the southside of the Narrabeen lake you may even be walking distance from us! We are conveniently located next to the Augusta Shopping Centre on Veterans Parade, opposite St Rose Catholic Primary School. There is ample council parking directly in front of our premises, as well as a convenient bus stop on Veterans Parade.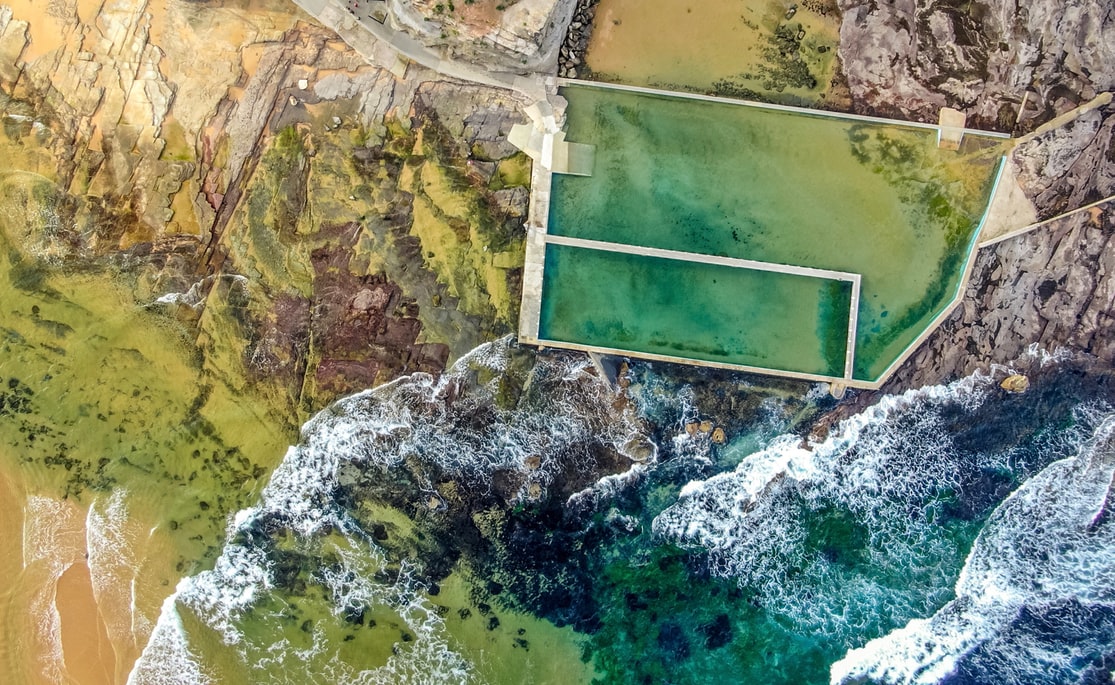 Getting from Narrabeen to Collaroy Plateau
Collaroy Plateau is the neighbouring suburb to Narrabeen and less than 5 minutes away by car. We are located in a private, stand-alone building on the ground floor. Our building shares the Augusta Shopping Centre Carpark, so there is ample parking immediately outside.
Our address is:
71 Veterans Parade
Collaroy Plateau NSW 2097
If you're taking public transport, various B line bus services will get you to Collaroy Plateau from North Narrabeen, Narrabeen or Narrabeen Lakes. There is a bus stop located on both sides of Veterans Parade, directly in front of our practice. 
Flexible Appointments
Open Saturdays and late nights
Children's Dentistry
Building good habits for life
Orthodontics & Invisalign
All services under
one roof
Affordable Payment Plans
Access the treatment you deserve!
Flexible Appointments
Open Saturdays and late nights
Children's Dentistry
Building good habits for life
Orthodontics & Invisalign
All services under one roof
Affordable Payment Plans
Access the treatment you deserve!

Collaroy Dental is open late on weekdays and Saturdays for your convenience. We offer dedicated emergency appointments each day so you can access us when you need as. We also offer an out of hours emergency service (link to emergency page) for patients that experience a dental emergency.
TRANSPARENT AND AFFORDABLE
Our highly advanced dental technologies ensure you are presented with the best modern treatment options and feel comfortable doing so. We also pride ourselves on providing transparent and affordable dental care. We will always be upfront with regards to pricing and offer flexible payment options to ensure you can access the treatment you deserve.

LOCALLY BASED EXPERT DENTAL CARE
Collaroy Dental embraces the close-knit community spirit of our local area. Our conveniently positioned premises is fully equipped to treat patients of all ages and stages in life. We are located next to the Augusta Centre in Collaroy Plateau with ample parking right outside, enabling quick visits with minimal time off for local residents.
HOLISTIC & MINIMALLY INVASIVE
Prevention is always better than cure. That's why we aim to educate our patients on how to achieve and maintain good dental health. We focus on the long term needs of our patients by practicing conservative, minimally invasive dentistry, to keep both you and your mouth healthy and smiling for a lifetime.
Our philosophy is patient-focused, which involves taking the time to get to know you. Every patient is unique so we take the time to create a tailor-made care plan that addresses not just your essential dental needs, but also any long term aspirations you have for your oral health. So regardless of whether your child needs braces, or a you're a retiree looking for a locally accessible dentist, you will always feel fully informed and comfortable throughout your visit.
Rest assured that you're in safe hands. Our highly trained team are constantly studying and regularly attend continuing education seminars to deliver you the worlds latest scientifically based dental care. Unlike many Australian dental practices we only use locally based dental laboratories and suppliers for all of our equipment. Every product we use is TGA approved and certified and we utilise the latest trackable sterilisation systems. You and your children will also benefit from our ceiling mounted televisions and dedicated kids zone with iPads and toys.
ORTHODONTICS AND COSMETIC
We're available 6 days a week, including late nights and Saturday appointments. To book an appointment, simply call us on (02) 8252 7555, email us at [email protected] or book online here. If you like to get organised, we can email you the New Patient Form so that you can fill this out before you arrive. We can also organise for your previous dental provider to release your records to us by completing this form.